FOUR GENERATIONS OF RELIABLE INDUSTRIAL SERVICES
THEODOR NIENTIMP
(1873-1939)
Theodor Ignatius Franziskus Nientimp (1873-1939) founded the company "Theodor Nientimp" in 1900. He was a master smith and locksmith and manufactured primarily steam engines and drive systems for the local textile industry. Once his company was established, he took over dealerships and started an industrial parts wholesale business.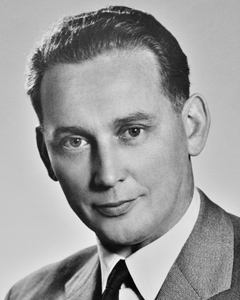 HEINZ NIENTIMP
(1912-1959)
Heinz Nientimp (1912-1959), the founder's son, rebuilt after the end of World War II the company which was completely destroyed. He added building installation, heating and sanitary products to the existing range. At that time there was a great demand for new-built housing in the town which had been devastated by war.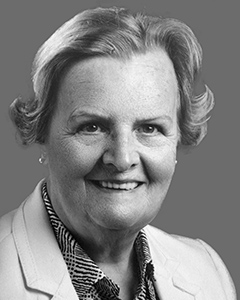 ELISABETH NIENTIMP
(1915-2010)
Elisabeth Nientimp, née Kehrenbach (1915-2010), took full charge of the management of the business after her husband's death in 1959. Until 1989 she acted as director of the "Theodor Nientimp" company and was responsible for the considerable growth of the business. This company was closed in 1990.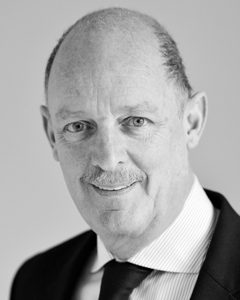 THEO-HEINZ NIENTIMP
(1954)
Theo-Heinz Nientimp, born in 1954, founded in 1981 the "thenex Import-Export GmbH" (Theodor Nientimp Export) as a 100% subsidiary company of "Theodor Nientimp". In May 1984 he took over more than 50 % of the business shares, and in June 1987 the whole company. In 1998 the company was renamed as "thenex GmbH". To this date he acts as President & CEO.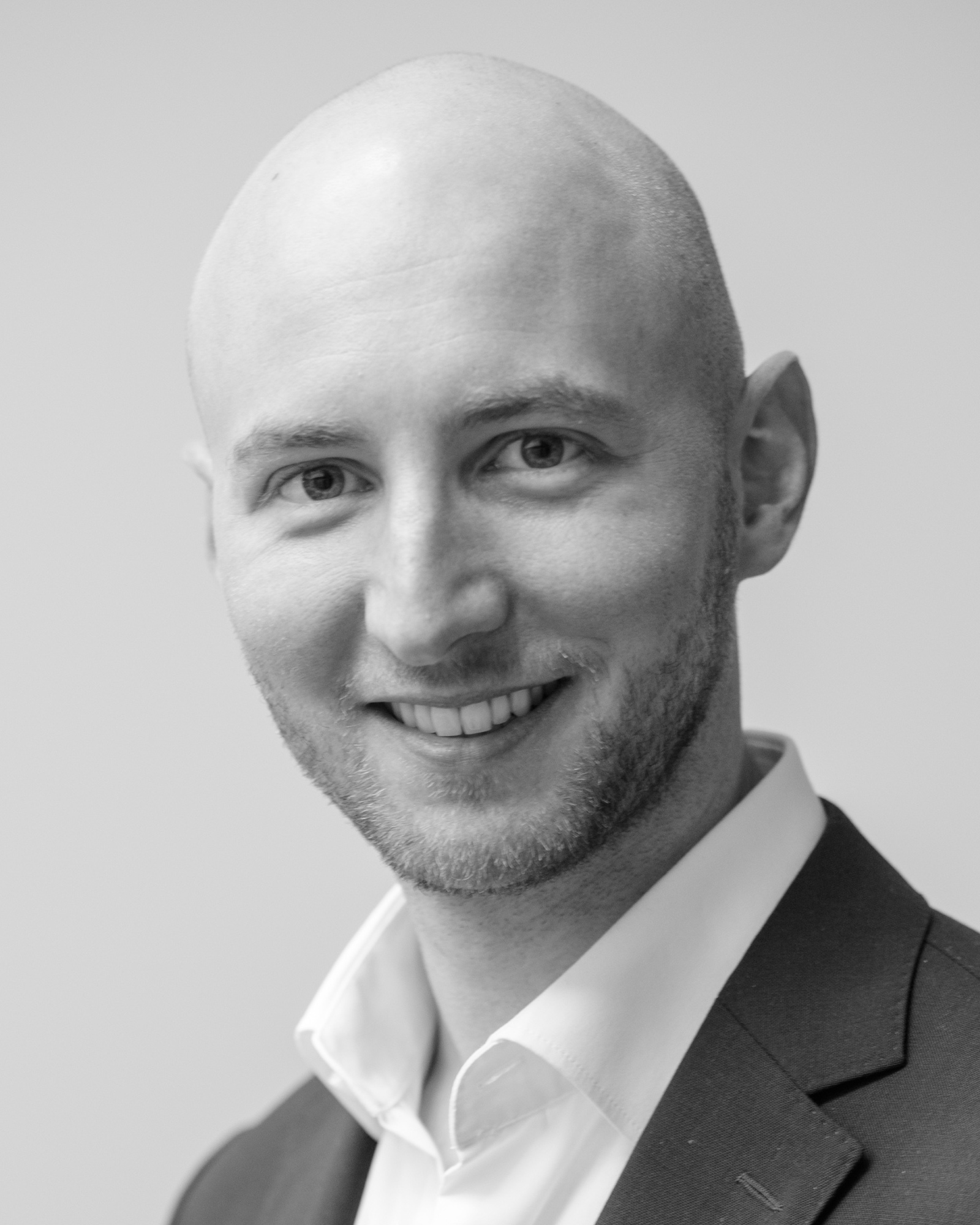 HENRY-JOHANN NIENTIMP
(1989)
Henry-Johann Nientimp, born in 1989, joined thenex in 2009.
Since completing his studies in 2015, he has been responsible for the company's sales and marketing as well as IT.
Since February 15, 2017 he acts as Managing Director of thenex. He now leads all operative businesses of thenex with a strong focus on Sales & Marketing as well as on Procurement.
MARTEN-THEODOR NIENTIMP (1991)
Marten-Theodor Nientimp, born in 1991, joined thenex in July 2015 after working as sales manager in the local industry. He has gained experience in the procurement and sales department at thenex. Nowadays he is in charge of special clients in the Asian and European market as well as of all administration related businesses. Since January 2018 he is acting Head of Administration and Director.
"It is a huge privilege to step into this heritage of over a 100 years of industrial experience"