Get to know our Senior Managers
Peter Schulte, Senior Sales Manager & Director at thenex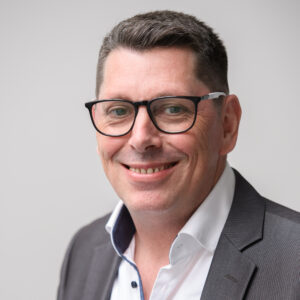 My name is Peter Schulte and I am the Senior Sales Manager & Director for Central & South America. I started as a trainee for wholesales and export at thenex GmbH in 1989, after graduating from high school. From day one, I enjoyed the team spirit at thenex GmbH and the family values it stands for. For me, the biggest satisfaction at work is being able to bridge the distances, cultures and time zones to solve problems and critical situations that our partners experience. Starting off from a small family enterprise with 4 employees, we have seen global crisis' coming and going and learned from our experiences. With a full staff of approximately 40 employees nowadays, we are still managing to run a successful company without compromising our core values: reliability – customer orientation – efficiency.
"I feel humbled that we have loyal customers around the globe that work with thenex GmbH for more than 40 years"
Markus Laar, Senior Sales Manager at thenex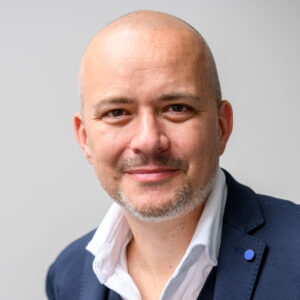 My name is Markus Laar and I am Senior Sales Manager for the thenex Middle East & Africa Sales Team since July 2021. I graduated from high school in 1995 and completed an apprenticeship as an industrial clerk at wolbo fashion GmbH. Ever since then I proved my expertise in various leading positions in sales with focus on the textile experience. All my jobs were related to perfectly satisfy the individual needs of my clients. My primary goal at thenex is to intensify our business relationships and develop new cooperations and clients.
"The down-to-earth nature, the family spirit, the many similarities and the challenge of building up something at thenex quickly persuaded me to join the thenex team"

"Besides the wide variety of customers, I got to know many new and highly interesting products and suppliers. All the more I am now looking forward to the fact that we will soon start visiting our valued customers on site"
Carmen López Medina, Senior Logistics Manager at thenex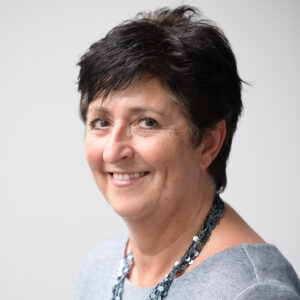 I am Carmen López Medina and I work as a Senior Logistics Manager at thenex. By now, I have been part of thenex for 10 years and thus I could experience the growth of the team. Even after ten years, every order, every customer is always a new challenge. Therefore, it is my motivation to keep up with all the young people & continue to accompany the company in its expansion & development of new markets.
"It's great to see the company grow & to be part of it"