The high demands set by the industry with regard to maintenance of production, place high expectations on those responsible for production and procurement in industrial enterprises.
We achieve a combination of competitive targets such as:
• production and operational safety,
• economical cost
• resource management,
• short delivery periods and
• the highest quality.
Simultaneously the supplier base for MRO goods has to be kept as small as possible in order to minimise administration and management costs.
thenex meets these challenges over more than a century. Worldwide.
Since its establishment in 1900, the wholesales trade with pipes and fittings developed to a globally acting procurement service organisation. High customer satisfaction and excellent references worldwide are testimonies to reliability and first class service.
FOUR GENERATIONS OF RELIABLE INDUSTRIAL SERVICES
THEODOR NIENTIMP
(1873-1939)
Theodor Ignatius Franziskus Nientimp (1873-1939) founded the company "Theodor Nientimp" in 1900. He was a master smith and locksmith and manufactured primarily steam engines and drive systems for the local textile industry. Once his company was established, he took over dealerships and started an industrial parts wholesale business.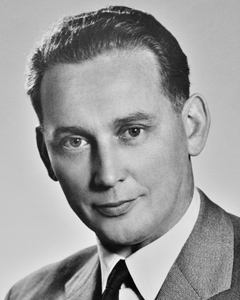 HEINZ NIENTIMP
(1912-1959)
Heinz Nientimp (1912-1959), the founder's son, rebuilt after the end of World War II the company which was completely destroyed. He added building installation, heating and sanitary products to the existing range. At that time there was a great demand for new-built housing in the town which had been devastated by war.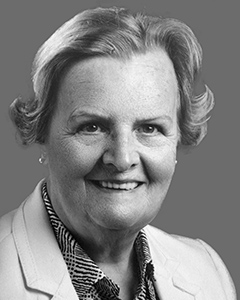 ELISABETH NIENTIMP
(1915-2010)
Elisabeth Nientimp, née Kehrenbach (1915-2010), took full charge of the management of the business after her husband's death in 1959. Until 1989 she acted as director of the "Theodor Nientimp" company and was responsible for the considerable growth of the business. This company was closed in 1990.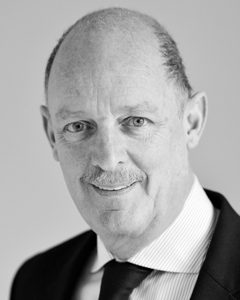 THEO-HEINZ NIENTIMP
(1954)
Theo-Heinz Nientimp, born in 1954, founded in 1981 the "thenex Import-Export GmbH" (Theodor Nientimp Export) as a 100% subsidiary company of "Theodor Nientimp". In May 1984 he took over more than 50 % of the business shares, and in June 1987 the whole company. In 1998 the company was renamed as "thenex GmbH". To this date he acts as President & CEO.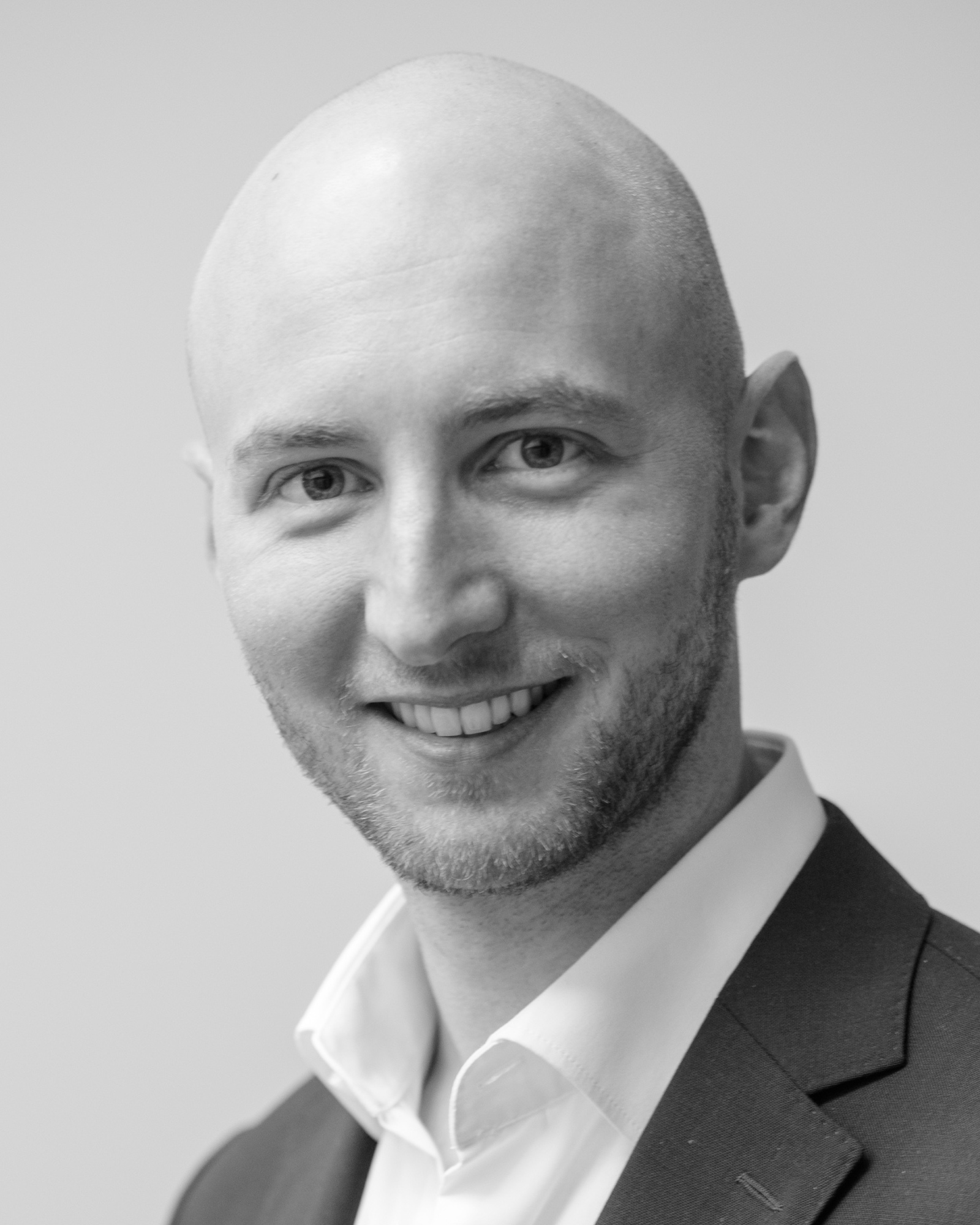 HENRY-JOHANN NIENTIMP
(1989)
Henry-Johann Nientimp, born in 1989, joined thenex in 2009.
Since completing his studies in 2015, he has been responsible for the company's sales and marketing as well as IT.
Since February 15, 2017 he acts as Managing Director of thenex. He now leads all operative businesses of thenex with a strong focus on Sales & Marketing as well as on Procurement.
MARTEN-THEODOR NIENTIMP (1991)
Marten-Theodor Nientimp, born in 1991, joined thenex in July 2015 after working as sales manager in the local industry. He has gained experience in the procurement and sales department at thenex. Nowadays he is in charge of special clients in the Asian and European market as well as of all administration related businesses. Since January 2018 he is acting Head of Administration and Director.
"It is a huge privilege to step into this heritage of over a 100 years of industrial experience"
GET TO KNOW OUR SENIOR MANAGERS
Peter Schulte, Senior Sales Manager & Director at thenex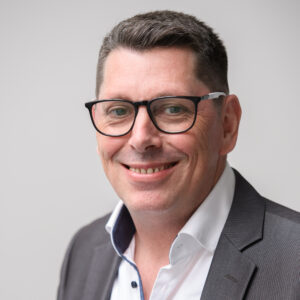 My name is Peter Schulte and I am the Senior Sales Manager & Director for Central & South America. I started as a trainee for wholesales and export at thenex GmbH in 1989, after graduating from high school. From day one, I enjoyed the team spirit at thenex GmbH and the family values it stands for. For me, the biggest satisfaction at work is being able to bridge the distances, cultures and time zones to solve problems and critical situations that our partners experience. Starting off from a small family enterprise with 4 employees, we have seen global crisis' coming and going and learned from our experiences. With a full staff of approximately 40 employees nowadays, we are still managing to run a successful company without compromising our core values: reliability – customer orientation – efficiency.
"I feel humbled that we have loyal customers around the globe that work with thenex GmbH for more than 40 years"
Carmen López Medina, Senior Logistics Manager at thenex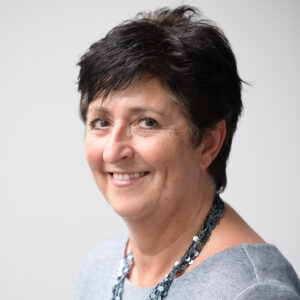 I am Carmen López Medina and I work as a Senior Logistics Manager at thenex. By now, I have been part of thenex for 10 years and thus I could experience the growth of the team. Even after ten years, every order, every customer is always a new challenge. Therefore, it is my motivation to keep up with all the young people & continue to accompany the company in its expansion & development of new markets.
"It's great to see the company grow & to be part of it"
OUR VISION
thenex aims to be known as the preferred exporter of spare parts as well as procurement services to customers and suppliers on a worldwide scale.
OUR MISSION
At thenex, we focus on enriching our export and procurement services by providing customer orientation, profitabilty as well as high quality products in a solution-oriented manner.
OUR VALUES
excellence:
We consider excellence to be the most significant asset of our core business when providing tailored procurement services to our customers.
family-oriented:
Ever since our foundation in 1900, the thenex family adheres to morality as well as trust with all employees, customers, suppliers and business partners.
global team player:
Being a global team player when doing business all over the world highlights the notion of our fair and sustainable export services.
customer-focused:
Our goal is to not only meet our customers' needs in the most efficient way, but to help our clients reach their targets in the most successful manner.
WE ARE
committed to making our business processes as sustainable as possible.
RESOURCE-SAVING
 export processes are our long-term goal.
WE FOCUS
on ecological-economic activities and constantly expand our improvement potentials.
AS AN INTERNATIONALLY
operating export company, thenex feels responsible for constantly expanding its potential for improvement from an ecological and economic point of view.
OUR SUSTAINABLE VALUES
Environment:
As a growing company, the concept of sustainability forms the foundation for our profitability. Therefore, the streamlining of internal processes is a top priority and enables us to question existing structures within a continuous improvement process and to design them efficiently. The conception and implementation of a digitization strategy and the expansion of electromobility represent indispensable milestones for our company in order to act in accordance with our CSR guiding principles.
Supply Chain Sourcing Obligations Act:
As an internationally operating export company, human rights due diligence obligations are particularly close to our hearts. We are therefore continuously committed to monitoring and enforcing due diligence obligations within our supply chains. Conducting risk analyses of our suppliers and customers is therefore an elementary component of our risk management. Preventive measures as well as a documentation and reporting obligation to comply with the Supply Chain Due Diligence Act also enable us to comply with due diligence obligations of our supply chains.
Employees:
In order to strengthen the corporate culture at thenex, we do everything in our power to retain our employees in the long term.
The continuous development and advancement of our employees is a particular focus. In addition, the health and safety of our employees in the workplace is a top priority.
Economy:
As a traditional family business, thenex focuses on sustainable growth in order to maintain its business activities for generations to come. An essential part of this sustainable growth strategy consists of long-term supplier and customer loyalty. thenex GmbH focuses on successful liquidity management, financial stability and securing its own infrastructure.
Family Values:
As a family-run company in its fourth generation, we are particularly concerned about shared values. Therefore, we actively promote internal cooperation through targeted teambuilding activities and regular company events.
NEWS ON SOCIAL COMMITMENT
As an internationally growing company, the social commitment of our fellow human beings is particularly close to our hearts.
Gemeinsam mit der Rhehag Warenhandel GmbH, der Pflege mit [...]